Reasons You Don't Need a Special Occasion to Send Flowers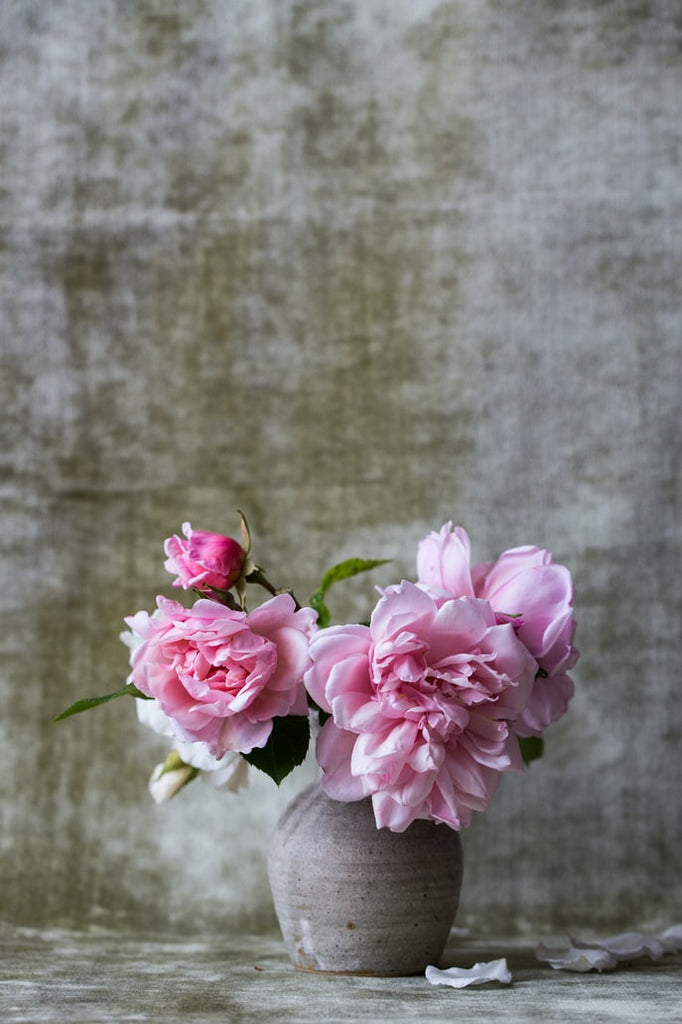 You should probably be sending more flowers to your significant other. There is no reason why you have to wait till your anniversary to do so. While not all people may be expecting to receive flowers anyway, there is no shortage of reasons why their partners should gift them with flowers every chance they get.
If you are looking for reasons to give flowers to your loved ones, here are sound reasons to buy a bouquet for them!
Reasons You Don't Need a Special Occasion to Send Flowers
1 - Flowers are classic
Gifts like flowers, candy, and chocolates seem to be timeless when it comes to romance. From their simplicity to the amount of thought you put into the gift, there may hardly be anything more romantic and thoughtful than those three.
2 - You can use the Victorian Language of Flowers
Gift-giving isn't just about the item you choose. It's also the meaning you assign to it. There are many ways to send a message to your loved one. The language of flowers is one of them.
It's a little more complex than a direct translation for the flowers, but if you love to use your own language in communicating to your loved ones, it may be a sweet gesture to use a language that predates ours by about two hundred years.
3 - Flowers help make the person feel pampered
You can say it's the little things that count, but in some ways, it's the big things that count more. By showing them that you care and that you want to treat them well, it shows them that you really love them.
There are many ways to show that you love them, but flowers are one of the better ways of doing so.
4 - They smell good
Some may argue that there is nothing more romantic about flowers than their scent. This may be true for some, but it doesn't necessarily apply to everyone.
However, as long as it makes your partner feel good, it doesn't really matter if it's romantic or not. You can also say that flowers can bring out the romantic in an otherwise non-romantic person.
5 - It's a pleasant surprise
Not many are expecting flowers when they are too busy working or are otherwise occupied. But, when you show up with flowers and say, "I missed you," or, "I was thinking of you," or, "I love you," it's a pleasant surprise.
It's one of those little things that count, even if it's simple enough for you to say that you sent it because you love them.
Conclusion
There are many reasons why you should send flowers to your loved one, and none of them are required to wait for a special occasion before doing so. So, if you think that the relationship is facing some rough times right now, or if you think it could get better, or if you are just looking for a way to remind your partner how important they are to you, you should definitely send them flowers!
If you are in search of affordable flower delivery, come to April Flora. We offer flower delivery in Bangkok and Phuket for any occasion! Check out our catalog today!